How to Book Cheap Flights
By Emily Zemler

; Updated September 26, 2017
Six tips for finding amazing travel deals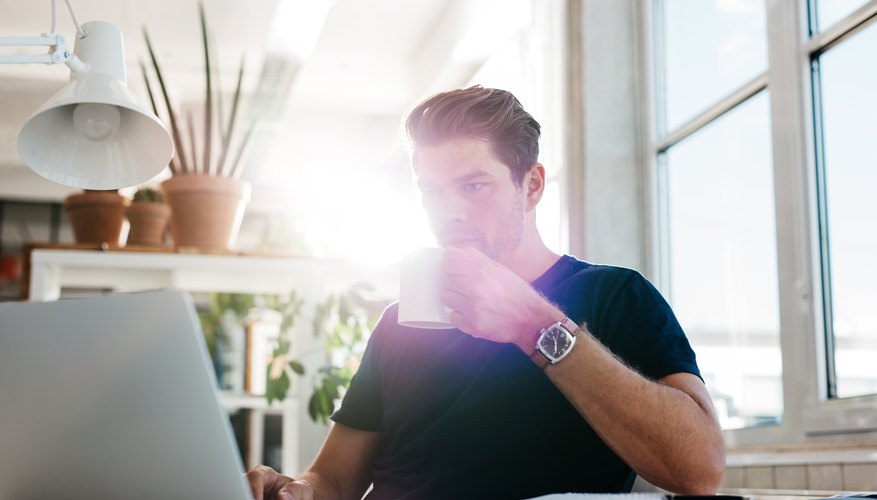 You can't explore new locales without a way to get to your destination, but flights are often the most expensive part of planning a trip. Depending on the time of year and where you're headed, hopping a plane can be pricey. But there are ways to successfully find and book cheap flights, especially when you have the time to do a little research and the flexibility to consider alternative travel plans. Here are six tips for finding affordable flights.
Tip #1: Be flexible
No one wants to land in a foreign country at 3 a.m., but flights that take off or arrive at inopportune times may be significantly cheaper. If you're schedule is flexible, it's possible to book the flights other travelers are trying to avoid and save some dough. Look for red-eye flights or flights leaving Saturday afternoon for lower fares, and be open to early-morning options. There are also deals to be had if you're willing to fly on a holiday, like Christmas Day or Thanksgiving.
Another aspect of flexibility is embracing the layover. Most travelers want to avoid layovers, especially more than one, so connecting flights can be cheaper. It might take longer and be less convenient, but you'll save some cash along the way.
Tip #2: Check alternative airports
You may have your favorite local airport, but looking at other nearby airports can help with the flight cost. For example, if you fly out of Long Beach Airport instead of LAX, it can be possible to find lesser fares. For some travelers, that might mean driving an hour or two out of the way, but it can work out in your favor in the long run. When searching for flights online, select all the airports in your general area and see which is cheapest.
Tip #3: Search mid-week
A fun booking fact is that airlines tend to release their best fares on Tuesday. Sales often run from Tuesday through Thursday, so travel experts recommend scoring flights mid-week. Sales usually apply to the next two or three months of travel, and may often have 14- to 21-day advanced booking requirements. Be sure to check the timing of your travel and book at the most opportune moment.
Tip #4: Book individual tickets
It can pay off to book tickets one at a time. Often when searching for multiple tickets on an airline's official website, only the higher fares will come up. That's because there may only be one or two tickets left at a certain fare level and you won't be able to see it unless you search individually. You may not be able to get all your tickets at the lower cost, but at least you can get some of them cheaper. It may take longer, but the money saved is worth the effort.
Tip #5: Select budget airlines
Airline travel is pretty uncomfortable and choosing a budget airline can make it even more so. But if you're looking to save some money, consider carriers like WOW, Norwegian Airlines or Spirit Airlines, all of which offer low prices for no-frills experiences. Extras like seat selection or checked baggage come at an extra fee, so it's essential to plan attend and take as little luggage as possible. Check the rules ahead of time so you don't get stuck paying too much in extra fees. You can find great deals throughout the year on these sorts of airlines, though, so stay alert for sales, and get ready to book.
Tip #6: Join mailing lists
Airlines often list sales or make errors in their online travel prices, and it's important to stay on top of what's going on when you're looking for the best deal. Sign up for newsletters from sites like Holiday Pirates, Airfarewatchdog and The Flight Deal. These compile amazingly cheap deals that you might otherwise miss. Finding an error fare online can save you hundreds of dollars on a flight if you're willing to jump the gun and book it immediately. You should also sign up for airlines' official newsletters to get in the loop on sales and holiday packages.