How Does Priceline Work?
By Leah Rendon

; Updated September 26, 2017
Rolling the dice: bidding for the best travel rates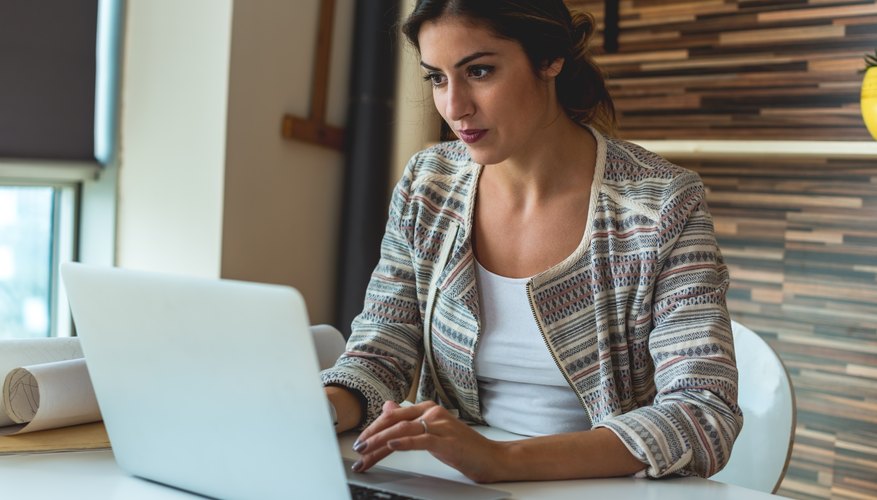 Spontaneous travelers usually leave their itineraries open for whatever mood strikes them ­– for instance, a day in Paris intended for exploring the Louvre may suddenly involve nothing more than sunning along the banks of the Seine. Priceline caters to these types of impulsive travelers, as the website offers low rates on such travel features as hotels, flights and car rentals, particularly for those with flexible schedules. Explore Priceline's various methods for travel booking, including its famed bidding process.
Q: What does bidding mean on Priceline?
A: Before you attempt to book a hotel room or car rental on Priceline, you can determine how much you're willing to spend for such services. The site then allows you to name your price, or make a bid based on your destination and travel dates. There's no guarantee your bid will be accepted, nor does your bid amount include taxes or third-party fees, such as hotel parking or car insurance.
Q: How does the bidding process work?
A: Priceline accepts bids only for hotel and car bookings. For hotel bookings, start by choosing the city, neighborhood and the minimum hotel rating you require. Priceline reveals the average rates for your requested area and dates. Review those rates, determine how much you'd like to spend in comparison, provide a major credit card and enter your bid. It's basically the same process when renting a car, except you'll have to include your pick-up location and desired car type before submitting your bid. Keep in mind, however, there is no guarantee a specific hotel or car will be available.
If your bid is accepted, Priceline matches you with a rate closest to your bid and immediately charges your credit card. You'll receive a confirmation email providing you with details, such as the name of your hotel or car rental agency. Your credit card is charged only if your bid is accepted. Priceline chooses from an array of chain and independent hotels and major car rental agencies.
Q: What are the other methods for booking on Priceline?
A: Priceline provides traditional booking methods for flights, car rentals and hotels. Just enter the dates and destination of your travel plans, and you'll receive a list of rates along with the complete names of the various airlines, car rental agencies and hotels that will be under consideration for your bid.
For even more discounted hotel bookings, use the Express Deals option, in which you'll see a hotel's rate, rating, general location and a list of amenities, but the name is concealed until you confirm the booking.
Q: What are Priceline's policies on cancellations and price guarantees?
A: All sales are final, non-refundable and non-exchangeable when using Priceline's Name Your Own Price or Express Deals service. You can cancel or request a refund for bookings made using the standard method, depending on the airline, hotel or car rental agency's policies.
Priceline's rates are guaranteed, so if you find a lower price for the same itinerary, you're eligible to receive a full refund for the difference; bookings made via Express Deals receive double the difference.
Q: What are some tips for getting the best deal?
A: First and foremost, try not to submit bids way below the average rates. If your first offer is rejected and your travel plans are flexible, try changing your requested neighborhood, dates, hotel rating or car type. You are, however, allowed to resubmit an identical offer after a predetermined time frame. Rates may decrease as the date approaches, so feel free to try again.