How Much Does it Cost to Go to the Bahamas?
By Brenna Swanston

; Updated September 26, 2017
Creating the perfect Bahama budget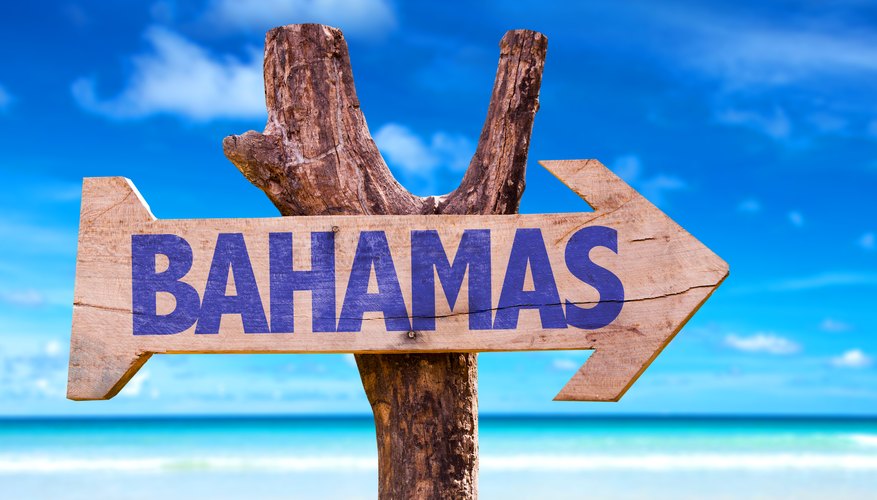 It's better in the Bahamas – at least, that's what the hashtag says. But to experience "better," travelers often have to prepare for a relatively expensive vacation, as is the case on most Caribbean islands. The Bahamas themselves comprise 700 islands over 100,000 square miles of ocean, which is home to some of world's clearest water – so even considering some potential high prices, the islands might be worth a visit. Excluding flights, most vacationers spending two weeks in the Bahamas can expect to spend about $1,730 in Bahamian Dollars (BSD or about the same amount in USD) per person. Here's how the specifics break down:
Flight costs
Flights to the Bahamas don't necessarily cost that much, depending on the time of year. Trips in the fall tend to cost a few hundred dollars less than those in the summer, when Bahamas travel is more in demand.
For example, a round-trip flight from Los Angeles to the Grand Bahama International Airport on Freeport can cost less than $600 in September, when the same flight inches toward $1,000 in June.
Accommodation
For the budget traveler, the Bahamas offer few hostel options. A few budget hotels are out there, but they usually cost around $95 per night, at least.
The best deals are often Airbnbs, where visitors can snag anything from a cheap spare room to an entire home in a central location. Entire apartments start at $50 BSD, but most cost $90 or more.
A resort or nice hotel, on the other hand, can be a different story, but those options come much cheaper when bundled with flights in packages from sites like Priceline, Orbitz and Expedia. Three nights at the British Colonial Hilton Nassau can cost as little as $471 per person, including flights, according to one Priceline deal. A full week on Paradise Island at the Riu Palace plus flights can go for $1,379 per person. And remember: Many of the islands' resorts and upper scale hotels are for adults only.
Things to do
Good news: Lounging on the beach is free. And there's a ton to do on the islands aside from that: parasailing, snorkeling and various island tours, for example.
Unfortunately, even some of the simpler activities like snorkeling and fishing trips can creep up in cost, though they also offer some of the islands' best experiences. A four-hour kayaking tour, for example, averages about $70 per person, similar to a half-day snorkel trip. More extravagant adventures like diving or parasailing can get closer to $300, though those activities are usually accommodate multiple people, so are great for groups traveling together.
Museums and other inland activities go for lower prices, usually under $20.
Food
Eating locally is actually one of the cheaper things to do on the Bahamas. A typical fish meal including dessert should cost less than $10, while restaurants specializing in American or U.K. food might get up to $25 per plate. A 15 percent service charge is often included, so look out for that.
Otherwise, visitors should expect to spend a good portion of their food budget on drinks, with an average drink budget hitting around $12 daily per person.
Seasons
High season for the Bahamas lasts from about mid-December to mid-April, since winter is the islands' driest season, but the climate's still warm. Still, people are visiting the islands year-round, even during hurricane season, which technically lasts from June 1 through Nov. 30.
The only time to avoid the area is during spring break season. From March to mid-April, vacationing college students hit the islands to party – not the ideal trip for most families and couples.