How to Fly for Free
By Ashley Friedman

; Updated September 26, 2017
Get everything you love about air travel without the fare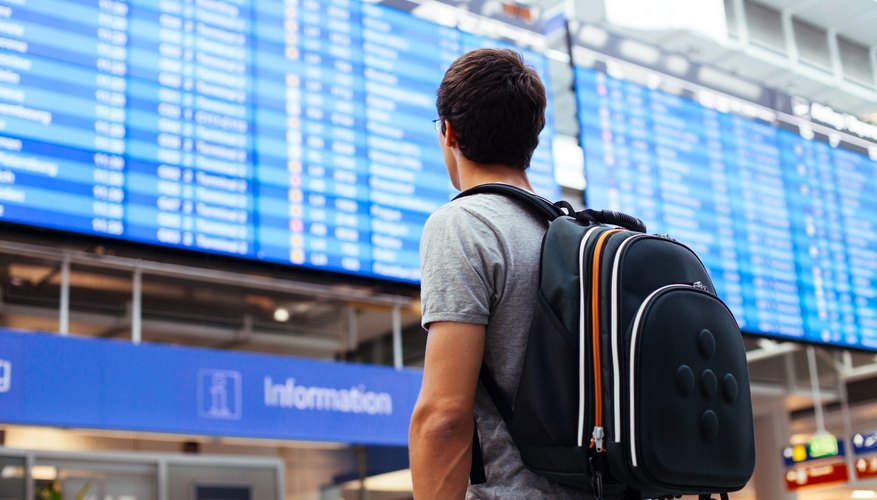 Most people who are even slightly internet savvy know their way around aggregate sites that can help to find the cheapest airline fares, but there are a number of ways to fly for free, so if you travel often or are planning a big trip, these strategies could save you a bundle.
Ways to fly for free
Airline credit card. Most major airlines offer credit cards with miles and rewards incentive programs. Some offer a mile for every dollar spent, while others give you access to special fares which you get for even less with any miles you have through their frequent flier program. Many people who fly regularly put all their expenses on their airline rewards credit card, and pay it off at the end of the month to ensure that they maximize the number of earned miles. Do some research into the credit cards offered by the airlines you fly most. Some give a free ticket, a companion fair and bonus miles simply for signing up. Using an airline credit card for the majority of your daily expenditures each month could mean you fly for free for a whole year.
Travel rewards cards. If you don't generally fly one specific airline, your bank may offer a more general travel rewards card that allows conversion of any earned points to miles for no charge.
Shop through airline shopping portals. All major airlines have shopping portals where you can quickly and easily earn miles on anything that you'd like to buy. Some deals can earn you a bunch of miles for each dollar you spend, so it's well worth it to do as much of your shopping there as possible and rack up a few thousand extra miles.
Flying solo vs. flying with a group
Flying for free with a group is tougher to manage since it's unlikely that everyone in your group will have enough miles for a free flight. Instead, speak to the airline about group travel options and see if it has any deep discounts. Often, airlines that have groups of 10 or more on a given flight offer discounted fares, or a full fare for the entire group. If you elect to organize group travel, you could possibly get a free fare as the group's point person. Should the airline not grant you a free fare, you can fly for free by dividing the flat fare rate between everyone else in your group, minus yourself, effectively having your co-flyers pay your fare for organizing the travel.
Other options
An excellent but less popular way to travel for free is to get a job with an airline. You don't need to be a flight attendant or a pilot to enjoy free travel. Many airlines offer complimentary fares for all employees, so look into available jobs. It's very possible that your skills could earn you free flights in addition to your paycheck.