How to Get Into the Magic Castle
By Kathryn Walsh

; Updated September 26, 2017
Experience the magic of an exclusive LA club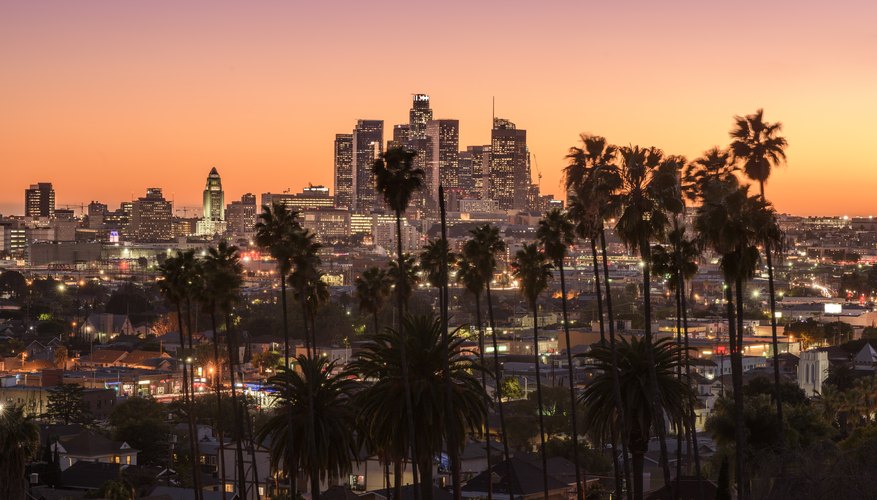 In a city of velvet ropes, the Magic Castle is a hot ticket. Located just a few blocks off the Sunset Strip in the Hollywood area of Los Angeles, the castle has attracted its fair share of mystery and intrigue since it opened in 1963. Magicians perform close-up tricks and grand illusions in the Magic Castle's multiple theaters, and visitors can also grab drinks at multiple bars, enjoy a meal and admire the castle's mix of spooky and Victorian decor. Visiting the castle isn't as easy as paying admission, however. You have to know someone to get in. This is Hollywood, after all.
Can I visit the Magic Castle?
Officially, the Magic Castle serves as the clubhouse of the Academy of Magical Arts, made up of both magicians themselves and enthusiasts of the art form. The academy has thousands of members, and they're the only ones who have an open invitation to visit the castle.
As a non-member, you can visit the castle as the guest of a member. You'll still have to pay a cover charge of upwards of $20 per person, not to mention the cost of a meal. (Guests of members are required to dine at the castle.) If you know any AMA members, they can connect you with guest passes.
Tip
Love magic and plan to visit LA frequently? You may want to join the AMA. The group accepts non-resident members who live more than 60 miles away. To join as a magician, you'll have to belong to another recognized magical organization. To join as an associate (non-magician), you'll have to join a lengthy waiting list. The Magic Castle keeps its membership costs under wraps, but an annual membership is said to cost many hundreds of dollars.
But I don't know any AMA members!
The easiest way for visitors without any AMA connections to visit the Magic Castle is to stay right next door. The Magic Castle Hotel isn't the most glamorous hotel in Hollywood, but don't let its motel-style appearance fool you. It's very highly reviewed and offers amenities like 24-hour access to unlimited free snacks. The real perk of staying at the hotel is that doing so entitles you to access the Magic Castle. Hotel staff can book you a reservation, but call in advance because weekend shows in particular tend to sell out.
If staying at the hotel isn't feasible, there's one other thing you can try. Some insiders suggest looking at the list of scheduled performers, available on the Magic Castle's website, and emailing them to ask them to put you on the list at the door. It's a long shot. And in this case, of course, you'll be expected to say the magic word: please?
What should I know about visiting the Magic Castle?
The Magic Castle combines old Hollywood charm with the upscale air of an exclusive club. As such, the dress code is a strict one.
In the evening, men are required to wear suit and tie. Women must dress in formal or cocktail attire. Dress shoes are required for all guests. Door staff will turn you away if management determines you're dressed too casually. All nighttime visitors must be 21 or older, so be prepared to show ID.
The Magic Castle also offers Saturday and Sunday brunches. These are the only times that guests under 21 can enter the castle. The dress code is a little more relaxed for these events. Visitors of all ages are asked to wear "country club casual," which means ties aren't required and guests can wear khakis and dress shirts.