Can You Get a Refund on Plane Tickets?
By Michael Baker

; Updated August 11, 2017
Know your options when you need to change or cancel a flight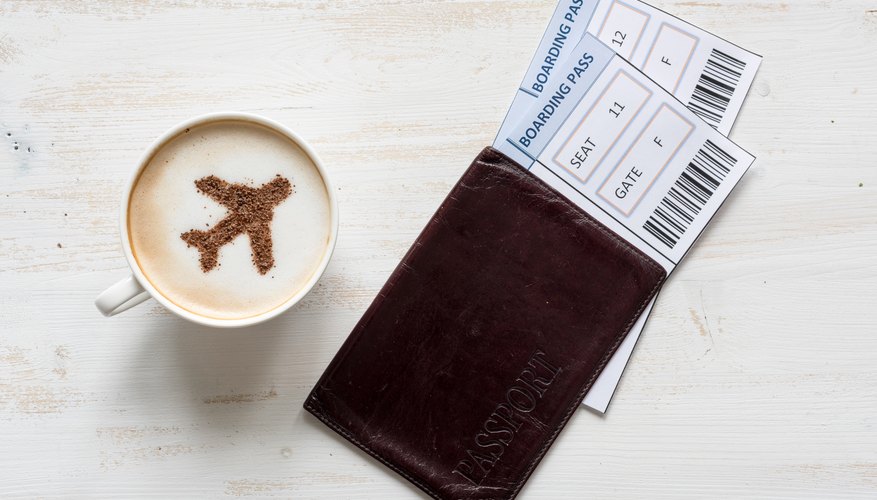 When you book a hotel or rental car, you usually can cancel those reservations even if you're near the day of your trip. Airlines, however, are much more restrictive on refunding your reservations. Most of the time, you are out a significant penalty fee – or out of luck altogether – if you need to change or cancel your plane tickets, but there are some instances in which you'll be owed a full refund.
Fully refundable tickets
Airlines sell fully refundable tickets, but these are rarely a useful option for leisure travel. Refundable fares, which often show up under such descriptions as "flexible" or "full" fares on airline websites, often are two or three times the cost of nonrefundable fares. For business travelers whose plans often change at the last minute, these can be a good deal, especially considering they're traveling on the company dime. If your travel plans are extremely uncertain, and there's a high probability you'll have to cancel or change your flight, this might be worth it. Low-cost carriers, such as JetBlue, generally have these available at a lower premium than the larger legacy carriers.
Nonrefundable tickets
Most airline tickets you buy fall into the nonrefundable category, but that doesn't mean you have no options should your plans change. Generally, an airline will charge you a change fee – usually in the $150 to $200 range for domestic flights, and more for international flights – if you need to change your reservation. Minus this fee, you usually can get the cost of your fare back in the form of credit toward another flight. If you're changing to a different flight, you also must pay the difference in cost if your new flight is more expensive than your original flight, and the airline won't refund the difference if it's cheaper. Precious few airlines – Southwest Airlines, most notably – have a policy of no change fees, but you'll still get only credit for another flight should you need to cancel, unless you buy a refundable fare. Several airlines have "basic economy" fares that offer a slight discount over standard economy fares. Many of these allow no changes whatsoever, meaning you won't get a cent back in airline credit should your plans change.
The purchase window
No matter what sort of ticket you buy, there is a period – for U.S. airlines, at least – when your ticket is fully refundable. As long as you're booking at least a week before your departure, the U.S. Department of Transportation requires that airlines give you an option for a refund within 24 hours of your purchase. Airlines handle this in different ways, however. Many will simply refund your flight, but some, such as American Airlines, give you the option to hold a reservation for 24 hours without charge. In that case, the sale is final once you pay.
Extreme circumstances
If your airline has to significantly delay or cancel your flight, you likely will be eligible for a full refund of your itinerary. Check with your airline, because rules vary, but this often kicks in when flights are delayed two or more hours. A few extreme life circumstances – such as the death of a ticketed passenger – also warrant a refund. An airline might allow a refund for severe illness or injury if you ask, but it isn't guaranteed. If you purchase insurance on your flight, it will increase the scope of reasons for a refund – if you lose your job, for example. However, even insurance won't get you a refund if you simply change your mind about travel.