Do Travel Agents Save You Money?
By Jaime Jacques

; Updated September 26, 2017
Why going the old-fashioned route is a good idea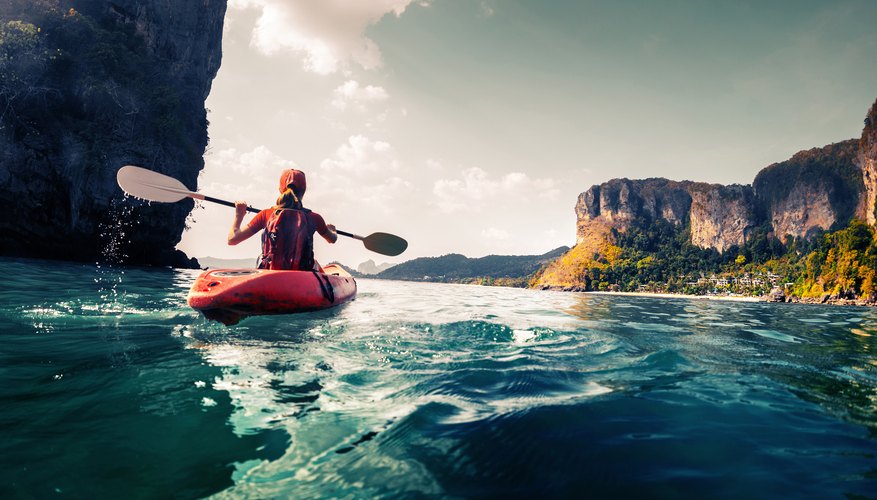 These days, most people don't think twice about booking flights and hotels online. In fact, the general belief is that online booking is faster and cheaper than using a travel agent. But can going the old-school way actually save you money? There are many factors involved, but the short answer is most likely yes. Most people shy away from seeking out an agent for fear of extra costs, but the reality is the cost of using travel agents is generally marginal, and often they won't charge you at all because most of their money comes from the commission they earn from hotels and wholesalers they work with.
Easy payment plans, no interest
Financially speaking, one of the big benefits of using an agent is to avoid payment in full and the possible credit card interest fees that can be incurred from online purchases. If you plan ahead and use a travel agent, you can pay a small deposit to confirm your reservations and set up a monthly vacation layaway plan that could save you money on credit card interest.
Better deals
Travel agents get most of their information from the same sources that online booking sites such as Expedia.com and Cheapflights.com do, but they also have access to information that is not readily available on the internet. More importantly, agents have working relationships with resorts and hotels so that they can actually pick up the phone and bargain on your behalf for better deals. In a time when almost all transactions are done in cyberspace, we often forget the advantages of real human connection and communication.
Save time and energy
This is especially true when traveling in a group. Trying to coordinate rooms in the same hotel and seats on the same flights with various names and credit cards can be exhausting. Let a travel agent do the grunt work and save your time for dinner parties to plan your group adventures.
For international travel, especially to a country you have never been to before, a travel agent can save you time and hassle. When you book with a travel agent, she's available to help you every step of the way. When you run into unexpected challenges, she knows exactly who to call and how to quickly troubleshoot the situation. In the rare circumstance that you need to make a travel insurance claim or follow up on a complaint after coming home, your travel agent will take care of it all for you. Vacation is supposed to be relaxing after all, isn't it?
It's always nice to have an advocate on your side, especially when you find yourself in challenging situations with jet lag and a short fuse. So the next time you start planning your dream vacation, why not stop into your neighborhood travel agency and have a chat? You just might be surprised at how easy, economical and fun using a travel agent can be.