Does it Snow in Australia?
By Ashley Friedman

; Updated September 26, 2017
The sunburnt nation in the southern hemisphere has a snowy side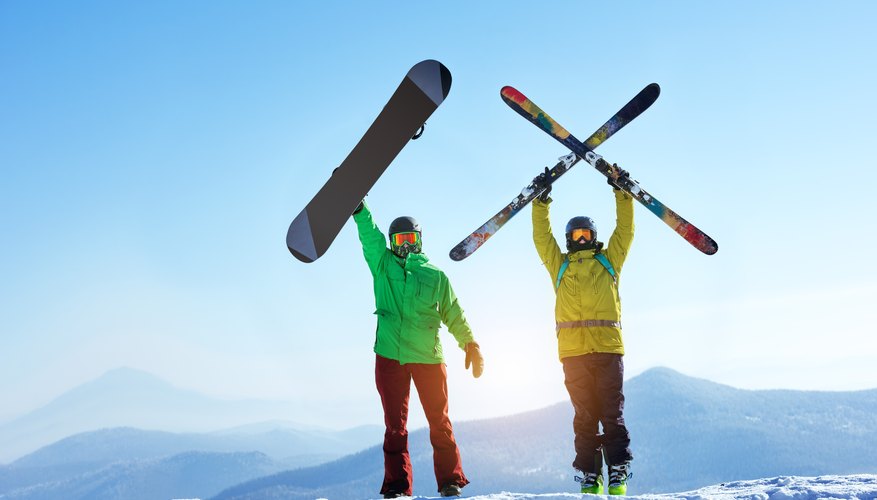 Yes, it does snow in parts of Australia, and yes – the snow is significant. While not all parts of Australia experience snowfall, during the three months of the year that the United States experiences summertime weather, certain Australian regions see some pretty impressive snowfalls. Australia's alpine region experiences significant snowfall, and this area reaches from Victoria through the New South Wales regions. The aptly named "Snowy Mountains" region has substantial snowfall each winter, as does Victoria's "High Country" region, which is only a few hours drive from Melbourne. The Tasmanian region also receives snowfall annually, and there is even snow to be found in South and Western Australia, and very occasionally, Queensland.
Q: How cold does Australia get?
A: While the weather in most of Australia doesn't dip below 40 degrees F, even in the winter, the Australian alps do get cold. The Australian alps have a mid-latitude mountain climate, which means virtually no dry season and a relatively balmy summer. As with all mountain terrain, the higher you travel, the colder it gets. Mount Kosciuszko is about one-quarter the height of Mount Everest (2,228 meters in elevation), can be freezing cold. For every 1,000 meter altitude rise, the atmosphere experiences a temperature drop of approximately 43.7 degrees F. The alpine territory can get very cold indeed, with the coldest recorded temperature in the region falling at -9.4 degrees F at Charlotte Pass.
Q: What to pack?
A: Layers. Lots and lots of layers. Whether you're going to be spending all of your time in the Australian alp, or just some of it, layers will help you keep warm in Australia's cooler areas, and cool and comfortable in the warmer regions. Light sweaters, hooded sweatshirts, long-sleeved tees, scarves and layering socks can all be added to increase warmth when the temperature drops, and subtracted when you're headed back into the sunshine. If you're planning to engage in some outdoor winter sports, be sure to pack appropriate footwear. Whether you're hiking, climbing or just walking in the alpine region, you're going to want footwear that's sturdier and more weather-resistant than sneakers.
Q: What activities are available?
A: Australia is known for its remarkable beaches, but skiing is a popular pastime. The New South Wales region of Kiandra is credited as being the birthplace of Australian skiing, after Norwegian miners looking for gold in the area manufactured their own skis. Snowboarding and tubing are also popular wintertime activities in Australia, and most of the ski resorts in the Alpine region offer ski and snowboarding instruction programs for beginners.