Do AAdvantage Miles Expire?
By Emily Zemler

; Updated September 26, 2017
Making the most of American Airlines' frequent flier program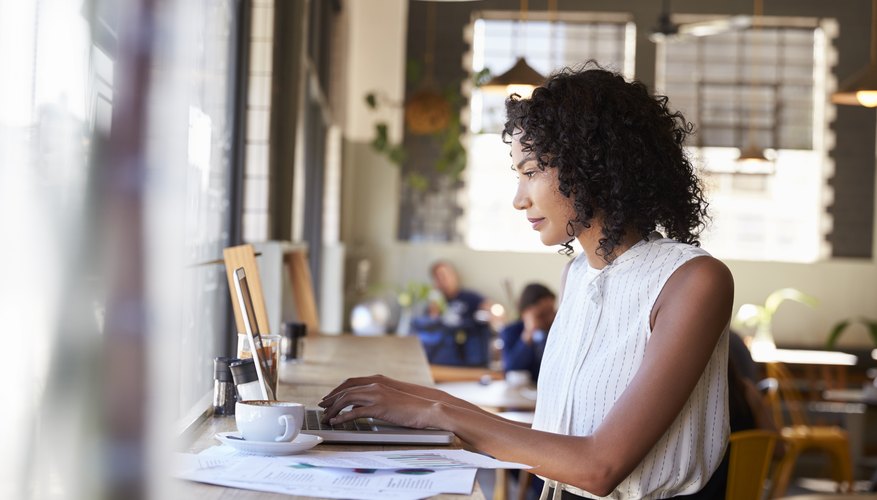 Frequent travelers know the value of loyalty programs, which accumulate award miles or points for flights and travel. American Airlines' frequent flier program, called AAdvantage, is free to join. So long as you do a qualifying activity through your account every 18 months, your miles will not expire. Here is a guide to joining and using the AAdvantage program – and keeping those miles ready for flight.
The advantage of joining
Anyone who flies on American Airlines can – and should – sign up for an AAdvantage account. Members earn miles when flying with American, oneworld carriers and other participating airlines, as well as over 1,000 partners like car rental companies. Join on American's website with your personal information and a series of security questions. You'll receive an AAdvantage number, which you should include in all future flight reservations to automatically accumulate miles.
How to earn miles
Travelers earn miles every time they fly on American or another participating airline, including British Airways, Qantas and Cathay Pacific. Miles are based on the amount of miles flown and the cost of the ticket, which is calculated based on your level of status with AAdvantage. It is only possible to earn miles for your own activity when traveling, even if you pay for someone else's ticket.
You can also earn miles when renting a car, booking a hotel, dining in restaurants or sailing on a cruise with partners of American. A full list is available on the AAdvantage website. Several credit cards allow users to earn miles for every dollar spent, which can add up. Be sure to always include your AAdvantage number when booking a flight or with a partner to receive credit.
It's possible to request missing miles on American's website. Wait two days after traveling before submitting a request, and have your flight and ticket numbers on hand.
Putting those miles to use
Book awards flights, called AAnytime awards, with your accumulated miles on American's website. There are no blackout dates for awards flights; however, if travel plans are flexible, you can select one of the available MileSAAver awards, which use fewer miles. Check the booking chart on American's website to find the flight that's right for you.
Miles can be used to upgrade a flight from economy to first or business class on American and partner airlines or to book hotel stays, rental cars and vacation packages. Miles can also be used to purchase a year-long membership to the Admirals Club, American's airport lounge. A new individual membership costs 85,000 miles for the year for AAdvantage members who don't have elite status.
How to keep miles from expiring
AAdvantage miles do expire, but there are ways to keep them in your account. As long as you earn or redeem miles on American or with an AAdvantage partner at least once every 18 months, your miles will not expire. AAdvantage will automatically extend your mileage expiration date 18 months from the date of your most recent activity, which can be viewed on your online account.
Using one of the AAdvantage credit cards also extends the expiration date, as it is considered activity on your account.