Where to Travel in November on a Budget
By Kristen Geil

; Updated August 11, 2017
The best cheap travel destinations for a November getaway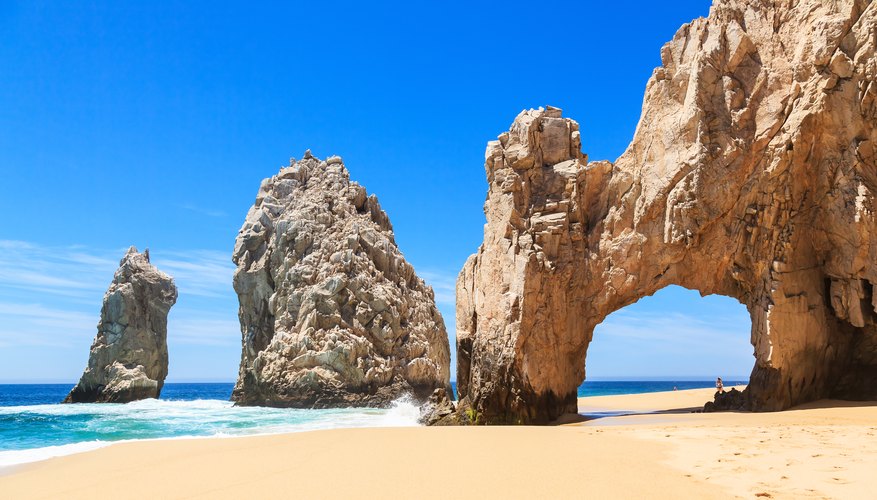 At first thought, traveling during November may seem like a waste of money and precious vacation days. After all, wouldn't it make sense to wait for the holidays for a trip? Think again, savvy traveler. The month of November is actually a sweet spot for travel deals: Holiday travel hasn't quite started yet and summer crowds have long faded. The typically scorching tropical destinations have just started to cool down to more pleasant temperatures, and you've got the ingredients for a sunny, budget-friendly November vacation. Need some destination inspiration? Here are some November travel spots that won't break the bank.
The cheapest U.S. destinations for a November vacation
If vacation days are limited or you don't have the patience for a long flight, staying within the United States will help you maximize your vacation time and stretch your dollar even further.
Of course, you can head for the West Coast sunshine. In San Francisco, hotel rooms are typically cheapest during the week before Thanksgiving, at an average of $202 per night (that's over 50 percent of savings). A cable car pass will save you the cost of a rental car, and there are plenty of tourist-friendly cheap attractions (like Fisherman's Wharf or walking the Golden Gate Bridge). Bonus: you can fit in a couple of days in Napa, Calif. if you're a wine-lover.
Or, why not head to the South? The typically hot and humid climate starts to cool off in November, making it much more inviting to visitors. Dallas gives you a good bang for your buck, with average daily room rates at well under $100 per night. Or, for a more small-town feel, enjoy blues and barbecue in Memphis, which was recently named one of the U.S.'s most affordable destinations.
If your autumn isn't complete without watching the leaves change colors, escape the well-trodden paths of New Hampshire and Vermont in favor of Maine. Four-star properties like the Westin Portland Harborview offer plush accommodations at reasonable prices, and flights from New York can be found for as low as under $200.
The cheapest tropical destinations for a November vacation
For an accessible, affordable November getaway, look no further than the Caribbean. November is the final (and weakest) month of hurricane season, with little to no risk of storms. All-inclusive resorts are already your most budget-friendly option for accommodations and foods; what's more, they tend to offer great deals during the off-season between summer and Christmas.
To decide which tropical location is perfect for you, research which destinations are available via direct flights from your nearest major airport. You'll save time (and airport stress) by cutting out connecting flights.
If direct flights aren't possible or you don't live near a hub city, a good rule of thumb is to keep your vacation on the same coast you live on. On the West Coast, Cabo San Lucas, Mexico is much quieter in November than during the party-heavy spring months; Puerto Vallarta is a popular destination, as well. On the East Coast, Puerto Rico offers U.S. travelers great value and tropical vibes without even needing your passport or an international data plan.
The cheapest international destinations for a November vacation
If you have a little time, November is a wonderful month to visit some of the world's most stunning locations.
For example, it may be the beginning of winter in the United States, but in Cape Town, South Africa, it feels more like the beginning of spring. You'll enjoy ten hours of sun per day while whale-watching from Table Mountain. In such a large city, accommodations can be found at any budget, with four-star hotels starting at just over $100.
Or, for the complete opposite, head to Iceland on a mission to see the Northern Lights. You'll avoid the tourists who crowd the small island from June to September, and flights can be found for around $300 from the East Coast to around $500 from the West Coast. Three- and four-star hotels will run around $150 per night for two people. But the cost of seeing the Northern Lights? Priceless.