Do I Need a Visa to Visit Hong Kong?
By Teo Spengler

; Updated September 26, 2017
Preparing for Hong Kong adventures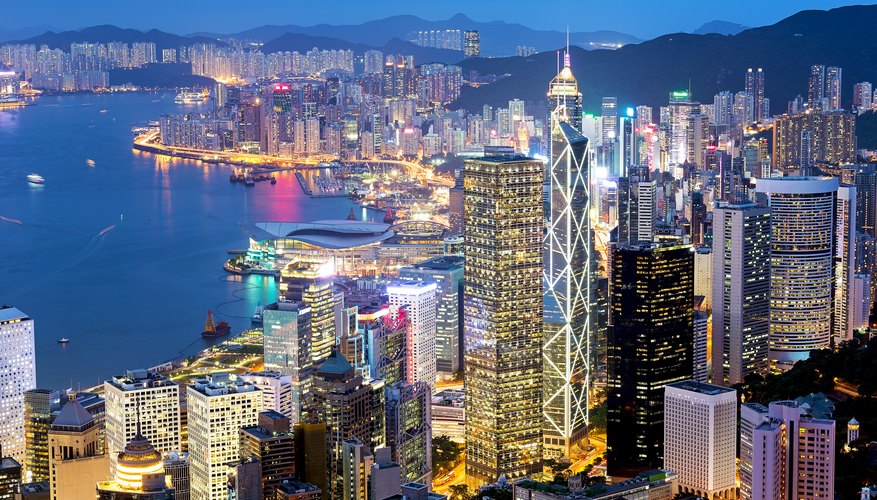 Those planning to explore Hong Kong need a spirit of adventure and probably some cash, but one thing that isn't necessary is a visa. Hong Kong is a part of China, but the territory was under British rule for 150 years, and its rules and laws still reflect it. That makes it easier to visit Hong Kong than it does mainland China as long as you aren't staying too long. You'll have more time for fun in Hong Kong if you prepare in advance for the documentation you'll need at the border.
No visa needed to visit Hong Kong
You might want to take a Visa card into Hong Kong to pay for all the wonderful bargains you'll find there, but most U.S. visitors don't need a tourist visa. You can stay and play in Hong Kong for up to 90 days without getting a visa.
What documentation do you need to get in? First, you'll need a valid U.S. passport, but take care: It must be valid for the entire time you plan to stay in Hong Kong plus 30 days. That means if you are visiting for one week, your passport must be valid for at least 37 days when you enter.
You'll also need proof that you have the funds to finance your visit. China doesn't want you to get a job in Hong Kong while you are visiting. In addition, you'll need to show proof of plans for travel out of Hong Kong. For many visitors, this means simply showing a return ticket to the U.S., but it could also be a ticket to another destination.
Visa required for over 90 days
If you want to visit for more than three months or intend to study or work in Hong Kong, you'll need a visa from China. You'll also need a visa to go from Hong Kong to mainland China, no matter how few days you plan to stay in China.
To apply for a visa, visit the Republic of China Embassy website. Go to the Consular Information page and select the type of visa you want to apply for. Quite a number of different visas are available for a variety of types of extended visits.
Generally, you'll need to fill in an application, include a photo, provide proof of your student or other status in China, and show your valid U.S. passport. Your passport should be valid for at least six months after entry. If you travel frequently, you can apply for a 10-year visa allowing multiple entries. You will need a valid visa to be allowed to leave China too.
Note that you cannot apply for this visa online or even by mail. You must apply in person with all required documentation. If you later need to change the dates or other visa details, you'll have to cancel the visa and begin again. Don't make the mistake of hoping to get a visa at the border. You must obtain it in the U.S. before you leave.