What Is the Temperature in Midland, Texas?
By Leah Rendon

; Updated September 26, 2017
Tips for dealing with the weather during your visit to the Tall City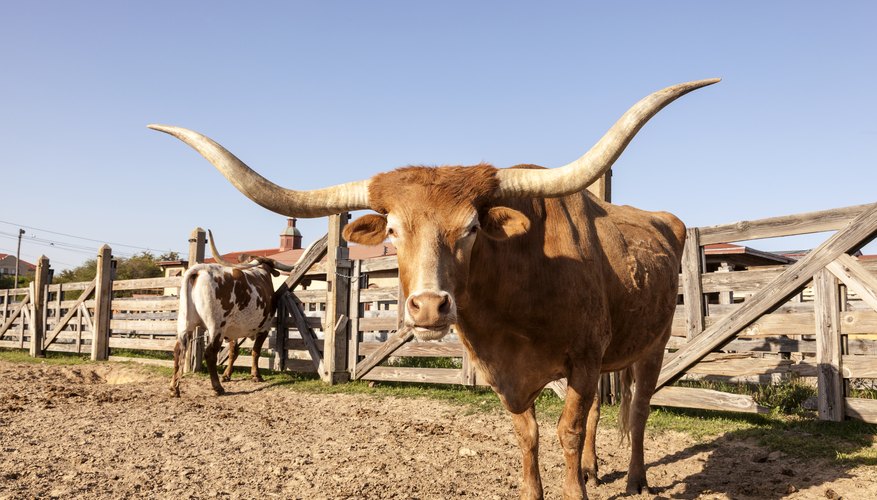 The High Plains of West Texas offer a flat, desolate and treeless landscape, where vast oil fields bustle with workers and high school football reigns supreme. But Midland's towering skyline also rises from this desert-like setting, offering a lively downtown filled with a world-renowned performing arts scene, major museums and heralded Tex-Mex restaurants. Located about 4.5 hours from both El Paso and Fort Worth, this isolated region features a semi-arid climate with mild winters but intense summers.
Overview of Midland's weather patterns
Midland experiences tepid conditions during the fall and spring, but things heat up quickly during the scorching summers, which include low levels of humidity and lots of sunshine. Winter is typically a mild, dry and short season in the West Texas city. The average high in Midland clocks in at about 80 degrees F, while the average low measures around 50 degrees F. There's also little precipitation in this region, as the city accumulates about 15 inches of annual rainfall and an occasional light dusting of snow. Midland sits in a low-risk area for tornadoes and typically sees just two small twisters a year.
Texas' High Plains climate
Located primarily south of the Texas Panhandle, the flat plateau of the High Plains region covers approximately 8 million acres in West Texas, with elevation ranging between 3,000 and 4,500 feet. You'll find generally cooler temperatures as the elevation increases from the southeast to the northwest. While Midland only sees around 14 inches of annual rain, other areas of the High Plains average as much as 22 inches each year. Precipitation totals throughout the High Plains increase from west to east, but extended droughts in the region are not uncommon. A combination of dry farmland and high winds can lead to massive dust storms. In 2014, a haboob, or a massive wall of sand, hit West Texas that measured 1,000 feet high and 200 miles wide.
Season-by-season weather in Midland
During the winter, daytime temperatures in Midland hover around the low 60s before dropping to freezing or below freezing in the evening. If there's snow, it typically falls in December and January, measuring just an inch a month. Winter brings even less rain, with monthly totals capping off at less than an inch. Midland starts to warm up in the spring, with March highs reaching the low 70s and May temps climbing into the 90s. As the season progresses, springtime lows gradually ascend from the low 50s to the 60s. The region's wettest season falls between May and October, with each month garnering around 1.5 to 2 inches of rainfall. Brutal summers consistently see highs in the mid-90s, with lows dipping to the high 60s and low 70s. Conditions begin to cool off in the autumn with highs ranging from the low 80s to the high 60s, and lows falling between the low 60s and 50s.
Packing for your Midland vacation
Light clothing, such as khaki pants, short-sleeve shirts and cardigan sweaters, is highly recommended during Midland's tepid spring and fall seasons. While winter days are typically mild, the evenings often require a heavy coat, gloves, scarf and knit hat. Stay cool in the summer by wearing breathable fabrics, such as linen, cotton and chambray. Protect yourself against the punishing sun by wearing sunglasses, sunscreen, lip balm and specially designed sun-protective outerwear. In addition to a hat with a visor, wearing a bandana under your head wear provides an added layer of protection from the UV rays. It's often warm enough to go swimming in your hotel pool between April and October, so be sure to pack a swimsuit or trunks for a quick dip.
Midland is also home to elegant restaurants and performing arts venues, so bring appropriate clothing for a night on the town. Men should consider a pair of dress shoes, a jacket, tie, slacks and a long-sleeve, button-down shirt. Women may want to pack a cocktail dress, heels and a wrap for cool evenings.