What Is the Weather Like in Lubbock, Texas?
By Meg Jernigan

; Updated September 26, 2017
Weather in the West Texas high plains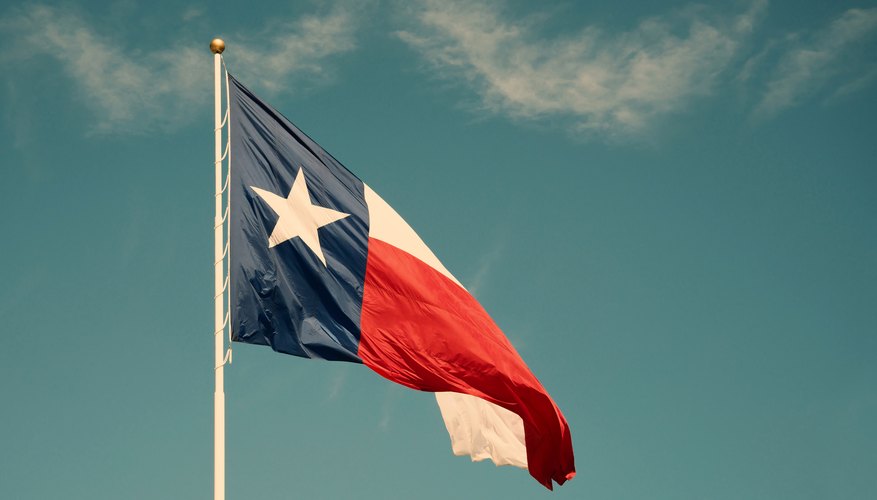 Lubbock, a city of more than 230,000 people in the high West Texas plains, is perhaps best-known as the birthplace of rock 'n' roll pioneer Buddy Holly. One of the city's biggest weather events was the F5 tornado that swept through the city in 1970, killing 26 people and causing millions of dollars' worth of damage. Summer is hot and dusty, but winters are mild with very little precipitation.
West Texas weather
Summer in Lubbock is hot and dry. From June through August, high temperatures are typically in the 90s, and little rain falls. Winter highs rarely dip below 50 degrees F, but nighttime temperatures may fall below 30. Snow is uncommon – the average yearly snowfall is only about 7.5 inches, with most of that falling in January, but an unusual storm in January of 1983 dumped almost 17 inches of snow on the city. The weather is most reasonable in April and October, when average high temperatures are around 75 degrees, and monthly rainfall is less than two inches.
What's the best time to visit Lubbock?
If weather is your main consideration, plan your visit to Lubbock for the spring and fall seasons. In April, you can stop by the two-day Lubbock Arts Festival that showcases 150 artists, musicians and dancers. June brings the Yellow House Canyon Brew Works Music Festival.
If you don't mind the heat, but you love comics, Lubbock's Hub City Comic Con takes over the Civic Center in August.
Visit in autumn for a couple of big events. The National Cowboy Symposium & Celebration features cowboy entertainment, storytelling and parades. Stay for the Panhandle South Plains Fair, where locals compete for best livestock and agricultural honors, and national music artists perform.
The Buddy Holly Center celebrates "the day the music died" on February 3rd. On that day, Holly, singer Richie Valens and DJ the Big Bopper perished in a plane crash.
Lubbock weather travel tips
It's usually at least breezy, if not outright windy, in Lubbock. If you drive into town, you're likely to see tumbleweeds blowing across the flat fields. While they're not common, severe dust storms present a danger to drivers when visibility drops. Pay attention to high wind warnings. If you're driving and a dust storm occurs, pull off the road, put on your flashers and stay inside your car. If you're outside, seek shelter.
Lubbock is on the edge of Tornado Alley, the area of the U.S. that's most likely to experience twisters. If you're inside when a tornado hits, try to get into a windowless room or hallway, a basement or storm shelter. Stay in your car if you're driving and you have no other shelter. Cover your head and put on your seat belt. If you're caught outdoors, there's little you can do other than to protect yourself from flying debris.