Does Florida Have Casinos?
By Karon Warren

; Updated September 26, 2017
Get your game on in the Sunshine State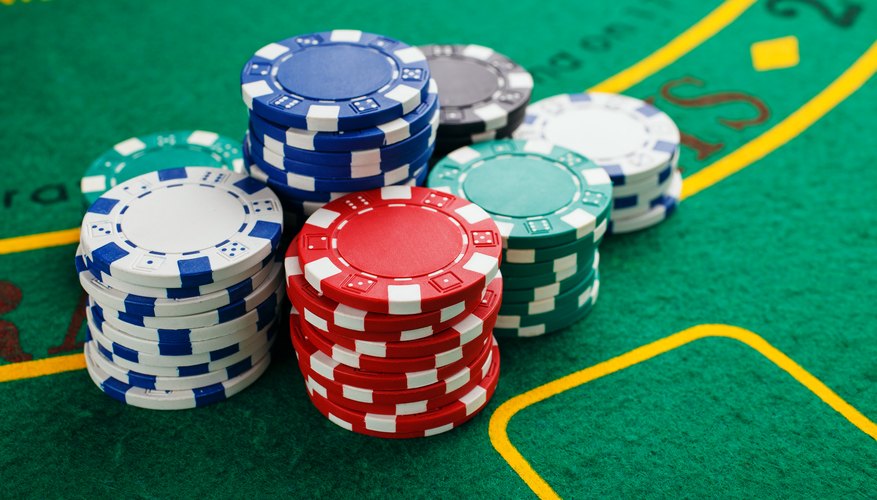 Testing Lady Luck provides entertainment for both residents and visitors to Florida, where they can enjoy a number of casino options throughout the state. From card rooms to casino cruises to full-service hotel and casino resorts, the Sunshine State offers a gaming experience where patrons can potentially pocket big winnings. However, to make the most of your casino visit, it's important to know ahead of time what type of gaming each casino establishment offers so you don't miss out on the games you most want to play.
Indian, or tribal, casinos
Indian or tribal-run casinos are the most well-known type of casino gambling available in Florida. The Seminole Tribe operates six casinos, and the Miccosukee Tribe operates one casino and resort. At the Seminole casinos, the following games are permitted: blackjack, baccarat, mini-baccarat, three-card poker, let it ride, pai gow poker, poker, high-stakes bingo, and video pull tabs. That said, not all Seminole casinos carry the same games. In addition, many are part of a hotel and/or resort property that also includes restaurants, recreation and live entertainment.
At the Miccosukee Tribe casino, guests can play one of more than 1,700 gaming machines, poker and high-stakes bingo. Most Indian casinos are open 24 hours a day; guests must be at least 18 years old to play bingo or poker and 21 for the electronic gaming machines. There is no fee to enter a tribal casino.
Casino cruises
Simply put, casino cruises are boats outfitted with games of chance. They take visitors into international waters where casino gambling is legal. Casino boats are permitted to offer the following games: blackjack, craps, roulette, slots, video poker, mini-baccarat, poker, pai gow poker, three-card poker, Caribbean stud poker, let it ride, big 6 wheel bingo and sports book. Actual games vary by casino cruise operators. All guests sailing on a casino cruise must be at least 18 years old to board and/or gamble and at least 21 years of age to drink alcoholic beverages. Also, guests must pay a boarding fee to sail on a casino cruise, which varies by vendor.
Pari-mutuels
Many pari-mutuels, or racetracks (usually horse or dog racing), also offer onsite card rooms and/or gaming machines. However, these facilities are far more limited than other casino options, offering just slot machines and poker. Guests must be at least 18 years old to bet on races or play poker and at least 21 years old to play the gaming machines. Unlike traditional casinos, free alcoholic beverages for guests playing games are not permitted.
Where to play
Although casino operations are found throughout the state, the great majority of casinos are located in South Florida. However, visitors also can enjoy casino games at such Florida locations as Tampa, Naples, Jacksonville and Cape Canaveral. To find a casino near you or where you plan to travel, conduct an internet search for "casinos" and the city name.